Customized Wall Murals
---

Custom wall wraps and bespoke wallpaper are all the rage right now, and your very own customized room statement is just a few mouseclicks away. Whether a mural to display that cherished photo you took on your special family vacation, a mural to create a fantasy world for your child's room, a harmonious tropical scene for your bathroom or a dramatic feature wall that has your friends and family talking, Accuprint can bring your idea alive.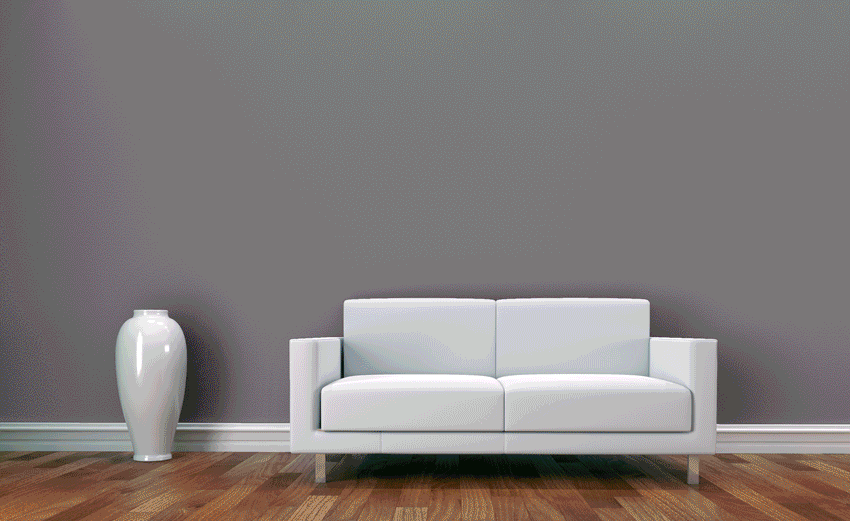 We're local, so the process will be smooth and easy for you.
By sourcing your custom wallcovering here from a local Capital Region print service provider, you have access to reliable and knowledgeable representatives who will guide you through the process and ensure your wall is everything you dreamed it would be. We'll review your file and alert you to any potential issues, and correct any problems prior to production. You will work with one of our experienced representatives throughout the entire production process, and we are always happy to answer any questions you may have.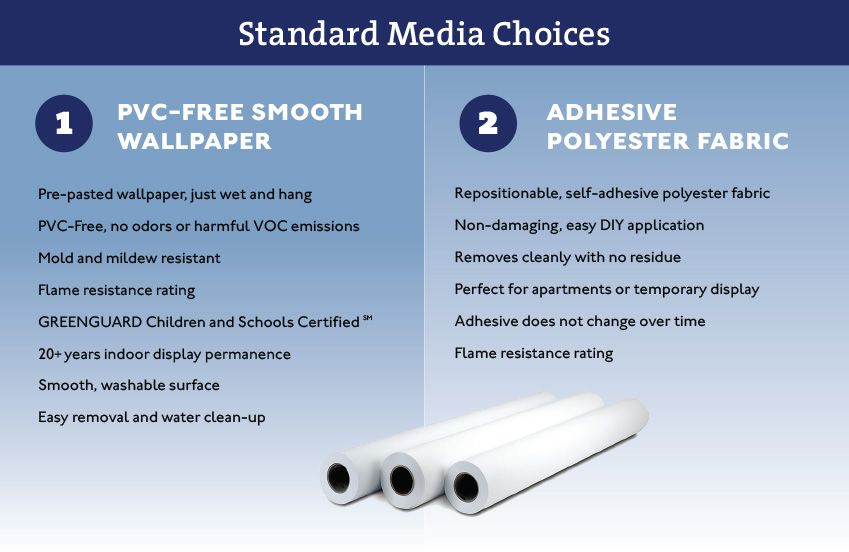 Type II wall coverings available for interior design professionals.
For commercial and interior designers, we offer Type II wall coverings in various finishes, from pebble, to leather, foils and more.  These are job and application specific, so please call or stop by to speak with our representatives about your specific wall decor needs.