Variable Data Printing (VDP)
---
Variable data printing is the marriage of an input data file and digital printing. As opposed to traditional offset printing where the printed content is static across the entire print run, digital printing enables highly customized impressions with each printed sheet. Think of the artwork 'refreshing' after each sheet. Text can be changed, layouts, color schemes, messaging, branding, images and more.
With VDP, your printed items can be enhanced with:
Custom barcoding
Sequential numbering
Name personalization
Image personalization
Color/layout changes
Gender based design changes
Entire copy changes
Individualized maps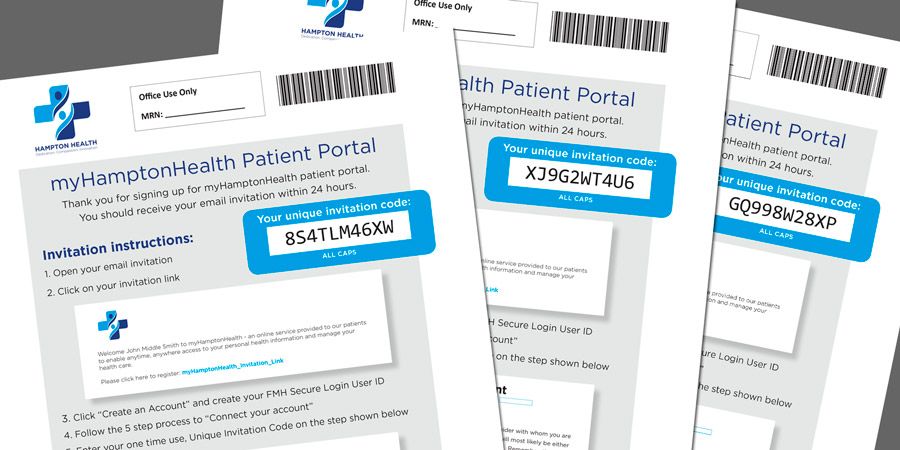 Marketing's Dream Come True
The real power of variable data printing is being brought to bear by creative agencies and marketing teams who understand the value of speaking one-to-one with customers. Using a combination of creative data applications and application specific software, Accuprint has the ability to highly personalize direct mail pieces, marketing collateral such as brochures and pocket folders, emails and more. This personalization has been proven time and again to dramatically increase response rates.