Banners
---
Fast turnaround, photographic quality vinyl banners are offered in various thicknesses from 13 oz. to 18 oz., depending on your longevity needs and the display environment. We offer full finishing capabilities, from edge seems, grommets, hanging rope and more. Large, well designed vinyl banners are an economical choice to broadcast your message, and command attention.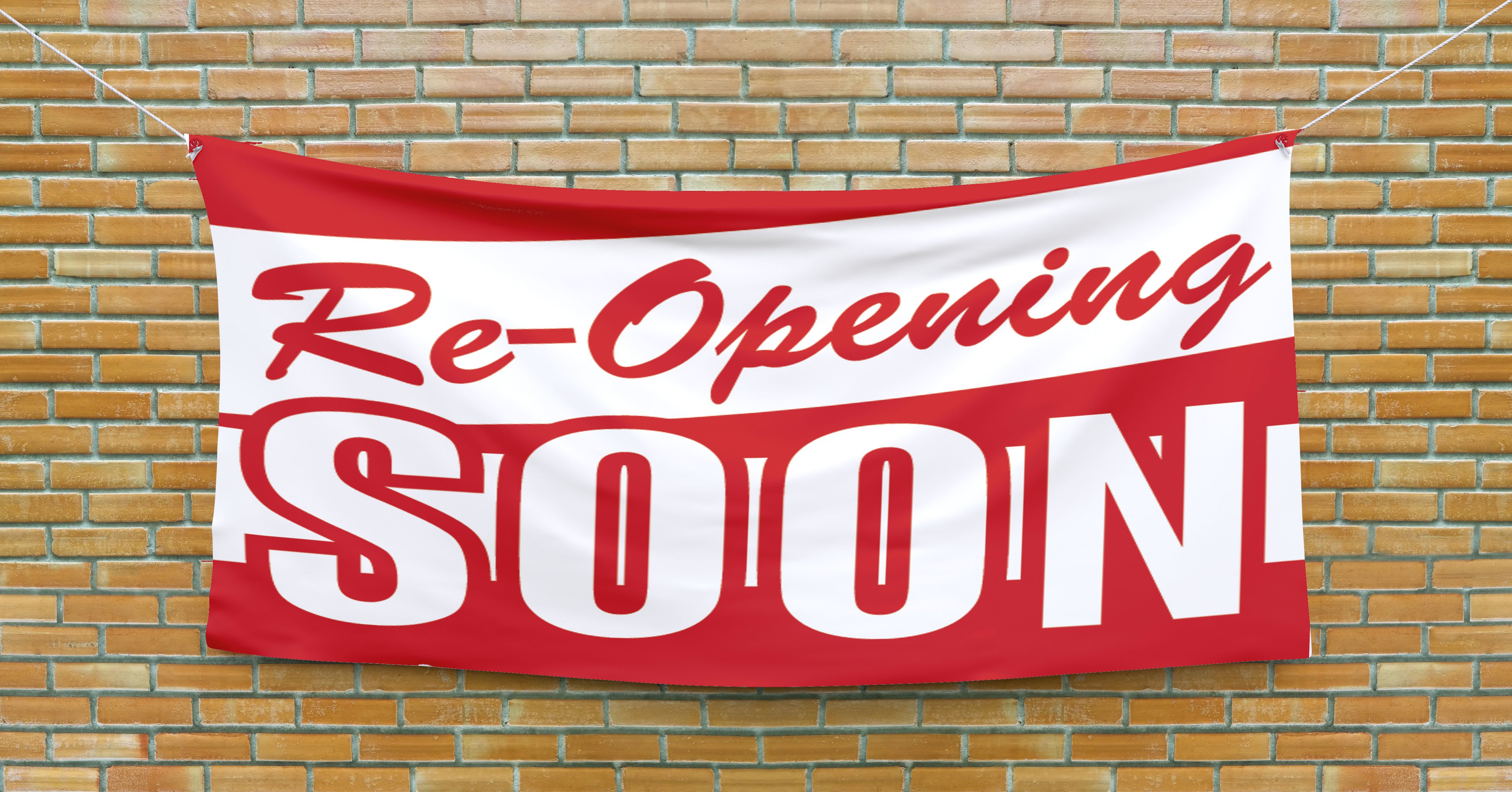 STAY HEALTHY
Keep Social Distancing!

Fast turnaround, fast price quote, and custom design services.