Landing Pages
---
Empower Your Printing Investment
Your printed collateral is an important part of your marketing, and is still the proven leader in driving customers online. Using brochures, postcards, pocket folders, direct mail and more allow you to broadcast your message, but sometimes your message just needs a little more room. Or, perhaps you want to interact with your customers or allow them to respond to your call to action. Landing pages are the perfect solution. Rather than sending your customers to your general website, these web pages are designed to continue the message of your specific product or service being advertised in print. By using your printed piece to direct your customers to a mobile or desktop web page specifically designed to work with your print collateral, they then have the opportunity to:
Subscribe to your newsletter
Download a coupon
Request more information
RSVP to an event
Watch a video
Take a survey
Respond to a unique offer
Or simply learn more about your product or service!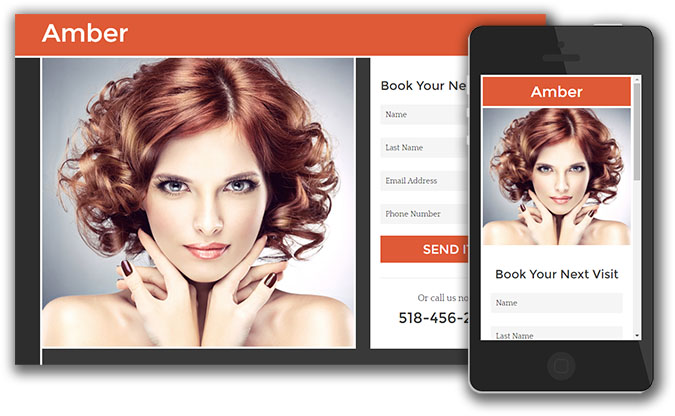 Make It Easy for Your Customers To Respond
Nearly everybody these days has their mobile device within reach. Access to the web is ubiquitous. With a simple QR code scan, or easy-to-remember URL address, your customers and prospects will be brought to your uniquely branded landing page. This simple tactic begins your dialog, creates warm leads and drives sales. No matter how large or small your business is, using a mutli-channel approach pays huge dividends for every business!
We'll Handle the Technical Stuff
You don't need to know HTML, or how to build a mobile page. We'll take care of it all. We'll register a unique domain name for your campaign or service, and we'll even work with you on exactly what you should say. At Accuprint, we are experts in both the printing process, as well as the integration of digital and online media. We'll use print to drive your prospects and customers online, where you can capture their information to refine and strengthen your relationship and future marketing efforts.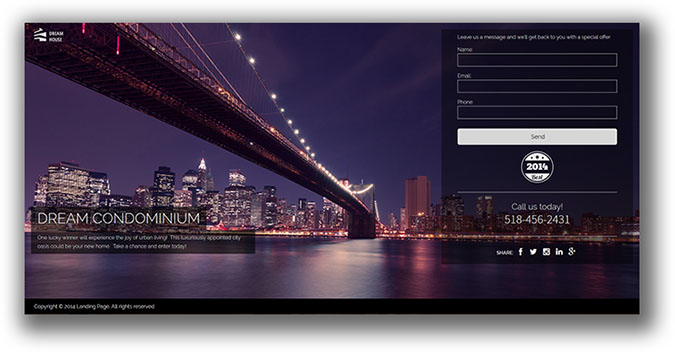 Track Responses and Analyze Your Data
Print is still the best way to drive online traffic. But being able to track responses is the magic of digital integration. Now you have the power to measure your campaign ROI and determine where best to spend your limited resources. Let Accuprint help you bridge offline and online content into one complete user experience with landing pages, and watch your responses and revenue grow. Call us today to get started!